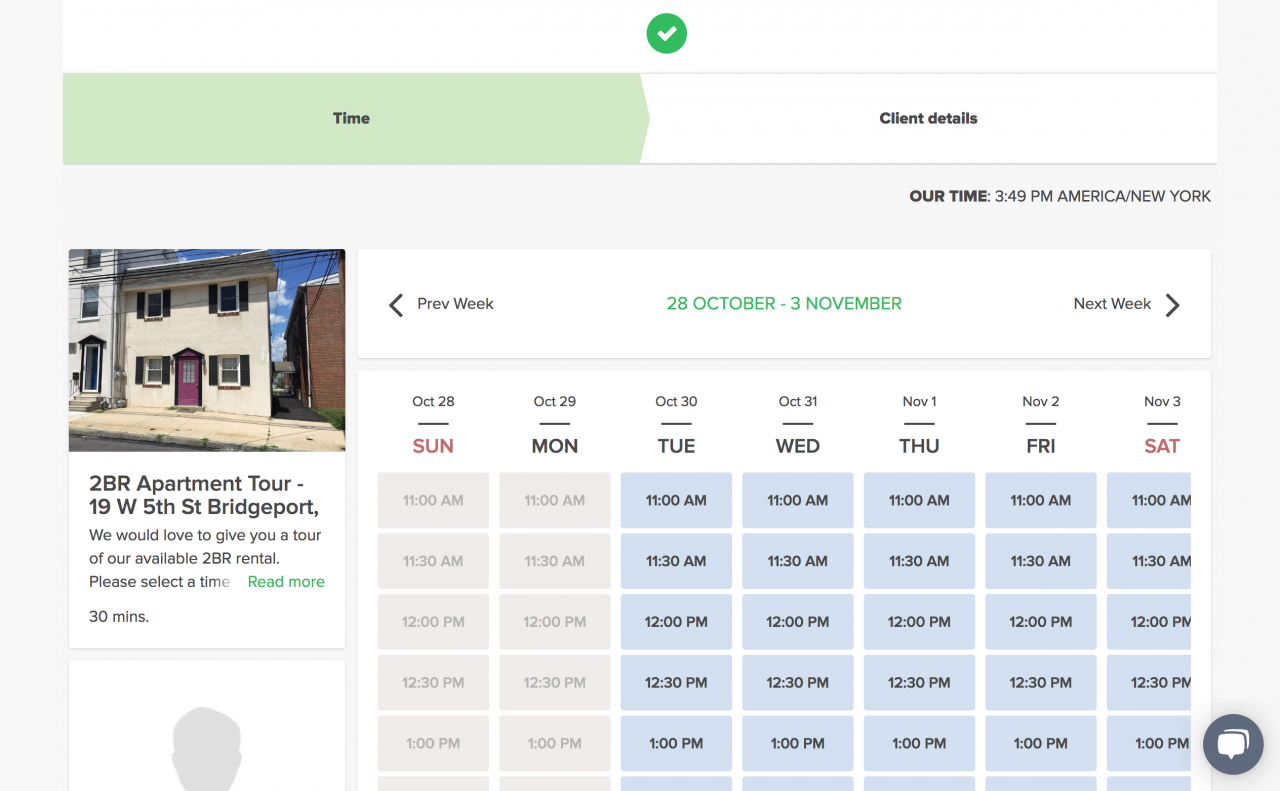 Bridgeport Plaza Apartments
Bridgeport Plaza Apartments didn't have any web presence when edgewood software got started helping them with their marketing efforts. Our first step was to build a new responsive website and ensure we created listings on all the free listing sites for apartments. We made sure the website has as much organic content to naturally get website traffic for anyone searching for apartments in Bridgeport, PA.
We did everything from logo design, web development, hosting, listings management, SEO, accounting, setup property management software, create online rental applications, online bookings, business cards, as well as custom sign design.
If you're looking for an affordable apartment in Bridgeport, PA make sure to check out Bridgeport Plaza:
15 W 5th St
Bridgeport, PA
Phone: (484) 690-4824
E-Mail: info@bridgeportplaza.net
Website: https://bridgeportplazaapartments.com